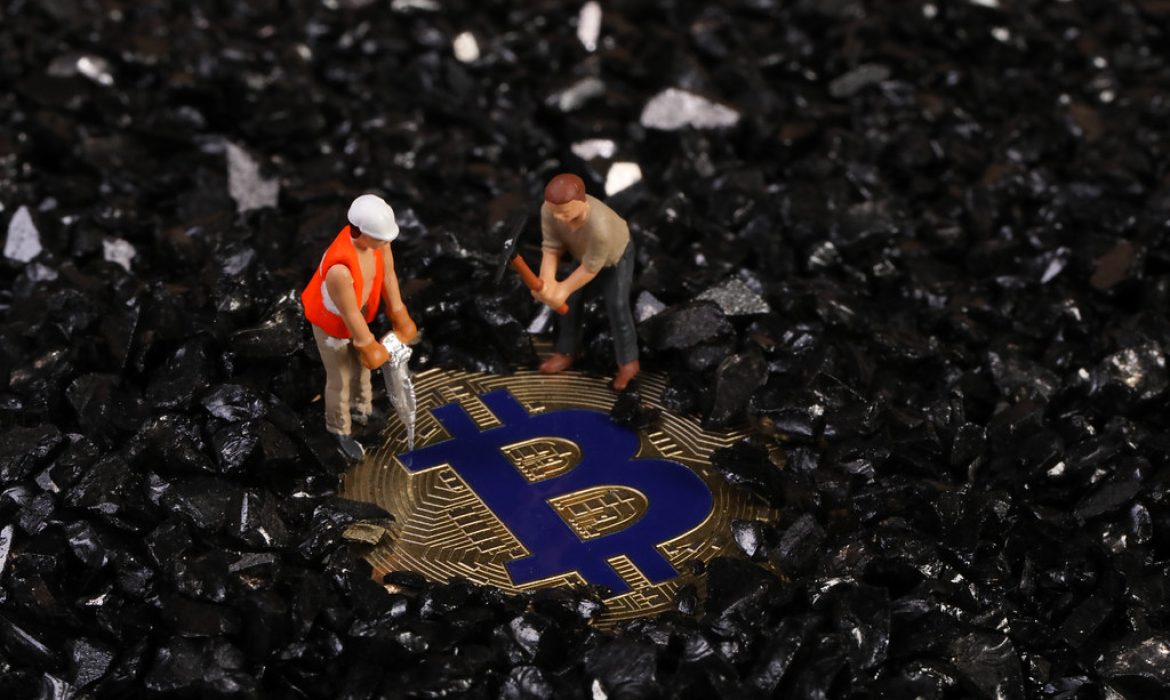 b
itcoin is a decentralised digital currency that allows for peer-to-peer transactions without the need for intermediaries like banks or governments. It operates on a decentralised network called the blockchain, which is a digital ledger that records all Bitcoin transactions in a secure and transparent way. Bitcoin uses complex algorithms to verify and confirm transactions, and new Bitcoins are created through a process called mining.
Understanding the Mechanics Behind the World's Leading Cryptocurrency
Who created Bitcoin and why?
Bitcoin was created in 2008 by an anonymous person or group using the pseudonym "Satoshi Nakamoto." The purpose of Bitcoin was to create a decentralised, peer-to-peer digital currency that could operate independently of governments and financial institutions. The identity of Satoshi Nakamoto is still unknown, but their creation of Bitcoin has revolutionised the way we think about money and finance.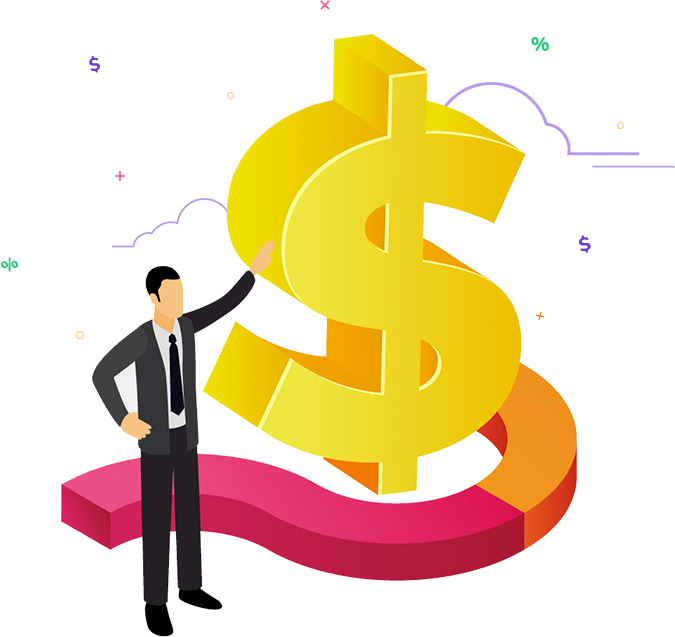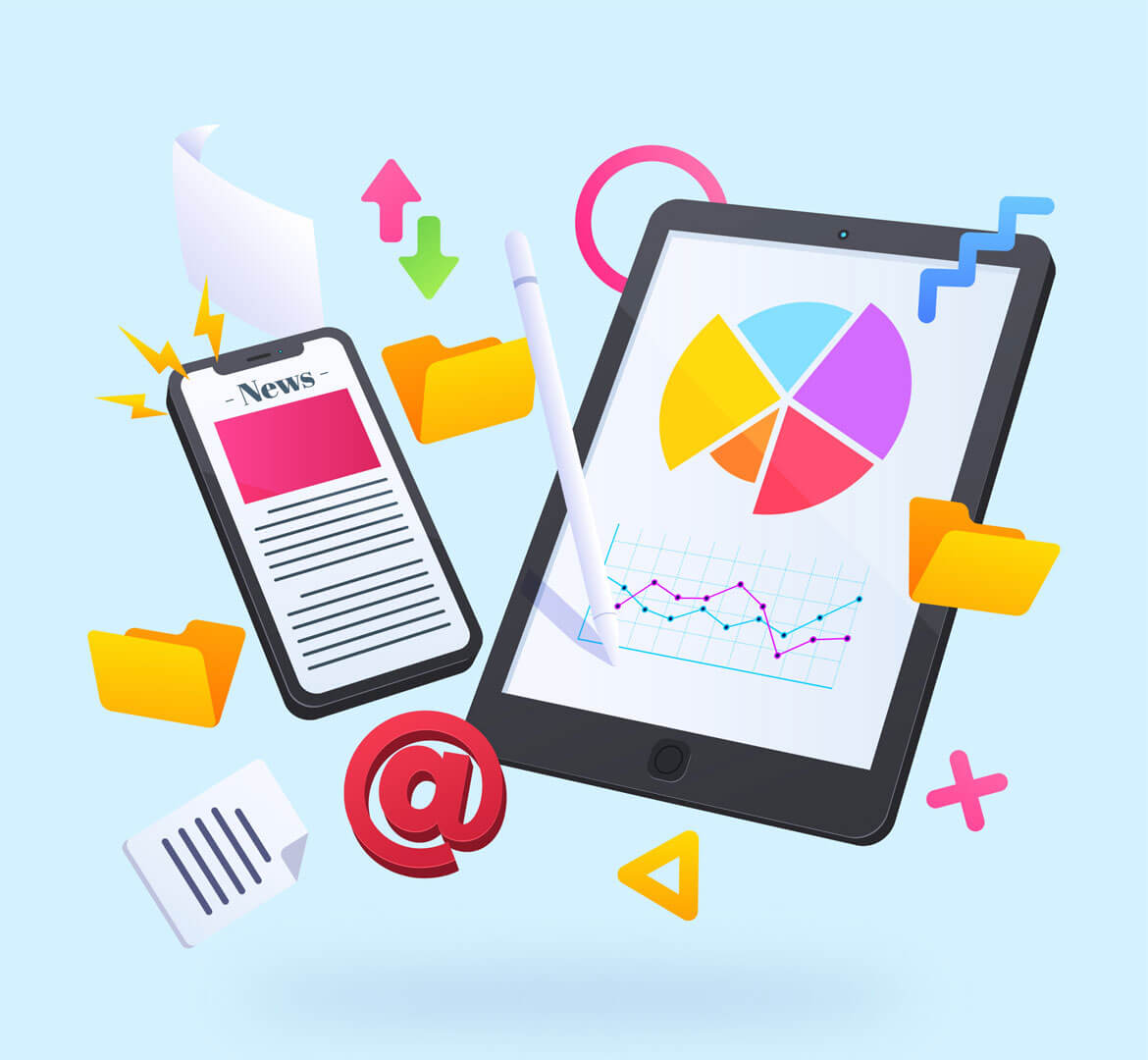 What is the current price of Bitcoin and why does it fluctuate?
The current price of Bitcoin can fluctuate wildly from day to day, and even hour to hour. As of March 2023, the price of one Bitcoin is around $50,000. The price of Bitcoin is determined by supply and demand, just like any other asset. When demand for Bitcoin is high, the price goes up, and when demand is low, the price goes down. Other factors that can influence the price of Bitcoin include media coverage, government regulations, and the performance of other cryptocurrencies.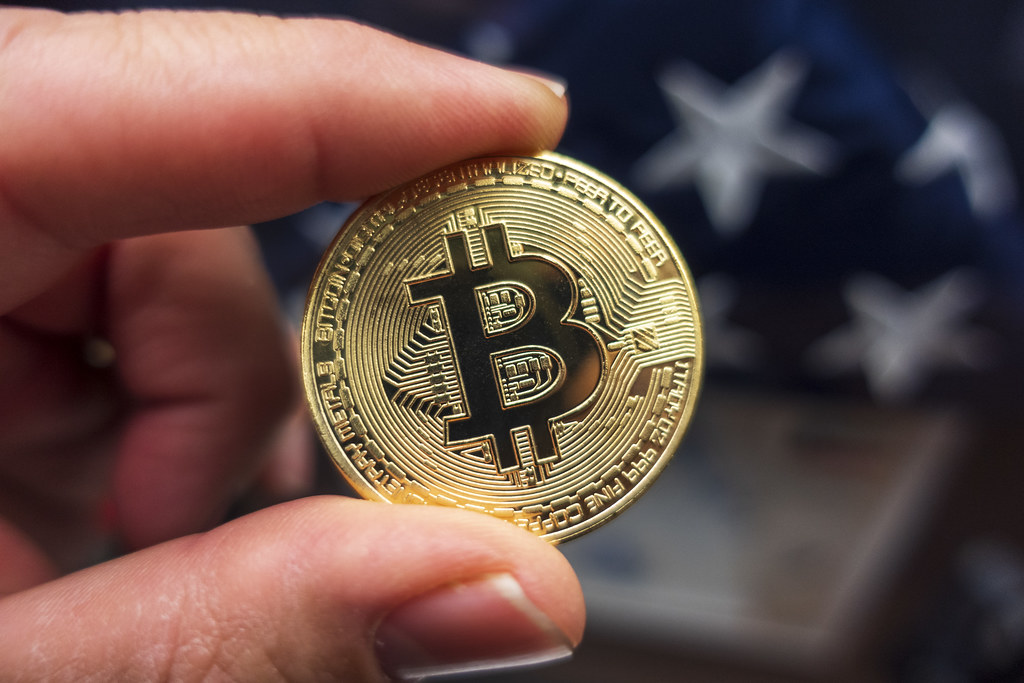 How can I buy Bitcoin and what are the risks involved?
You can buy Bitcoin through a variety of exchanges and platforms that allow you to purchase and sell cryptocurrencies. Some popular exchanges include Coinbase, Binance, and Kraken. However, it's important to note that buying Bitcoin comes with risks, including the possibility of losing your investment due to price fluctuations or theft.
What is Bitcoin mining and how does it work?
Bitcoin mining is the process by which new Bitcoins are created and transactions are verified on the blockchain. Miners use powerful computers to solve complex algorithms and confirm transactions, which are then added to the blockchain. In exchange for their work, miners are rewarded with new Bitcoins. However, mining requires a significant amount of computational power and energy, making it increasingly difficult and costly to mine Bitcoin.
Is Bitcoin legal and regulated?
The legal status of Bitcoin varies by country. Some countries have banned Bitcoin outright, while others have adopted a more supportive approach. In the United States, Bitcoin is legal and regulated by the SEC, which requires companies that deal in cryptocurrencies to register with the agency. However, the regulatory landscape for Bitcoin is still evolving, and new laws and regulations could be introduced in the future.
What is the difference between Bitcoin and other cryptocurrencies?
Bitcoin was the first cryptocurrency and remains the most widely recognized and valuable. However, there are now thousands of other cryptocurrencies that operate on similar principles. Some cryptocurrencies, like Ethereum, have additional features and capabilities beyond those of Bitcoin. Others, like Dogecoin, were created as a joke but have gained a devoted following.
What are the advantages and disadvantages of using Bitcoin?
Advantages of using Bitcoin include the ability to make fast and secure transactions without intermediaries, lower transaction fees compared to traditional financial institutions, and the potential for anonymity. However, disadvantages include the volatility of the price, the risk of theft or hacking, and the lack of government regulation.
Can Bitcoin be hacked or stolen?
Bitcoin can be hacked or stolen, just like any other digital asset. However, the decentralized nature of Bitcoin and the security measures built into the blockchain make it more difficult to hack than traditional financial systems. Still, it's important to take precautions to protect your Bitcoin investment, such as storing it in a secure digital wallet and using two-factor authentication.
How can Bitcoin be used in the real world, and what businesses accept Bitcoin?
Bitcoin can be used in the real world to purchase goods and services, just like any other currency. Many online retailers and service providers now accept Bitcoin as payment, including Microsoft, Overstock.com, and Expedia. Some physical retailers also accept Bitcoin, such as some Subway sandwich shops and some ATMs that allow you to buy and sell Bitcoin. Additionally, some people hold Bitcoin as an investment, hoping to profit from its potential increase in value over time.
What is a Bitcoin wallet, and how does it work?
A Bitcoin wallet is a digital wallet that allows you to securely store and manage your Bitcoins. There are different types of wallets, including software wallets, hardware wallets, and paper wallets. Software wallets are digital applications that allow you to store your Bitcoin on your computer or mobile device. Hardware wallets are physical devices that store your Bitcoin offline, making them more secure. Paper wallets are printed copies of your Bitcoin private keys that can be stored in a physical location. To use a Bitcoin wallet, you must have a public key, which is like an address that people can send Bitcoin to, and a private key, which is like a password that allows you to access your Bitcoin.
What is a Bitcoin fork, and why does it happen?
A Bitcoin fork occurs when the underlying code of the Bitcoin blockchain is changed in a way that creates a new version of the blockchain. This can happen for a variety of reasons, such as disagreements within the Bitcoin community about how to improve the technology or add new features. When a fork happens, Bitcoin owners receive an equal amount of the new cryptocurrency that is created, which can be traded or held as an investment.
What is the future of Bitcoin, and how might it evolve?
The future of Bitcoin is uncertain, but many experts believe that it will continue to play a significant role in the future of finance and technology. Some believe that Bitcoin could eventually replace traditional currencies as a universal form of payment, while others see it as a niche investment vehicle. There are also ongoing debates about how to improve the scalability and security of Bitcoin, which could lead to significant changes in the technology and the way it is used. Overall, Bitcoin and other cryptocurrencies are still in the early stages of development, and their future evolution is likely to be shaped by a range of economic, political, and technological factors.
Bitcoin is a digital currency that is decentralized and operates independently of a central bank. It uses advanced cryptography for security, and all transactions are recorded on a public ledger called the blockchain. Unlike traditional currencies, there will only ever be 21 million Bitcoins in existence. While it has the potential to revolutionize the way we think about money and finance, its highly volatile nature means it can also be a risky investment. Nonetheless, Bitcoin can be used to purchase goods and services just like traditional currency.
To explore similar topics and deepen your knowledge, we invite you to stay connected with GrowDeal and leverage our vast array of resources.