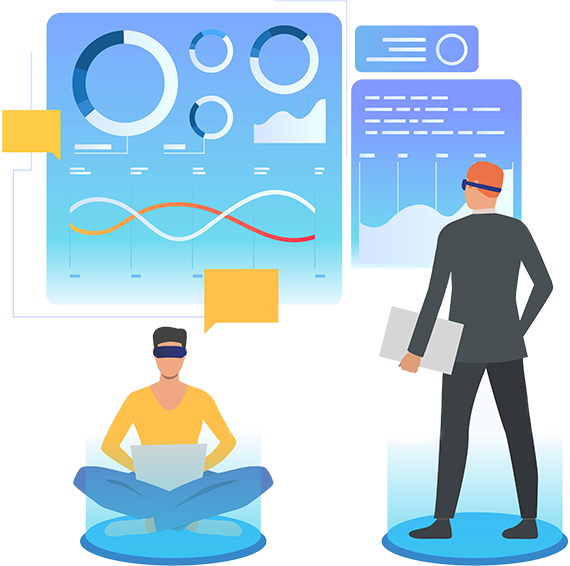 Boosts Your Business And Website Traffic!
Optimizing your site for search engines like Google can help increase its visibility and rankings, making it easier for people to find your site when they search for keywords related to your business or industry.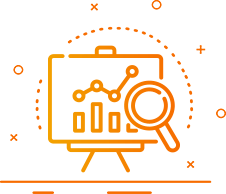 SEO
Search Engine Optimization means the process of improving your website or content to increase its visibility.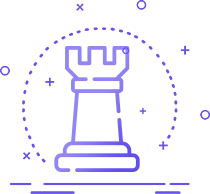 Web Development
Web development is the building and maintenance of websites; it's the process that happens behind the scenes to make a website look more attractive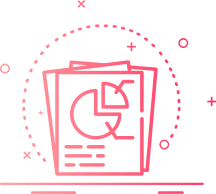 Digital Marketing
The term digital marketing refers to the use of digital channels to market products and services in order to reach consumers.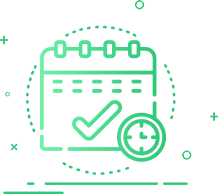 Drop Shipping
Drop shipping is a retail fulfillment method in which a business doesn't keep the products it sells in stock.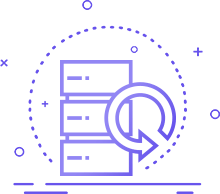 Mobile Apps Development
Mobile app development is the creation of involvement in writing software for small intended to run on mobile devices.
Wait
We are negotiating pricing plans to be released soon
The Best Solutions for Our Clients
If you use any of our services, you can review the real-time analysis of your project. You can check on your project at any time. We will show you everything that we did and what we are doing.
Maximize your online potential with our comprehensive SEO analysis, offered to you completely free of charge. Our team of seasoned experts will conduct a thorough audit of your website, identifying key opportunities for optimization and providing you with actionable recommendations to boost your search engine rankings and drive more traffic to your site. By taking advantage of our free analysis, you'll receive personalized insights into the specific steps you can take to improve your online visibility, enhance your brand reputation, and achieve your business goals. Sign up today and take the first step towards unlocking the full potential of your online presence!