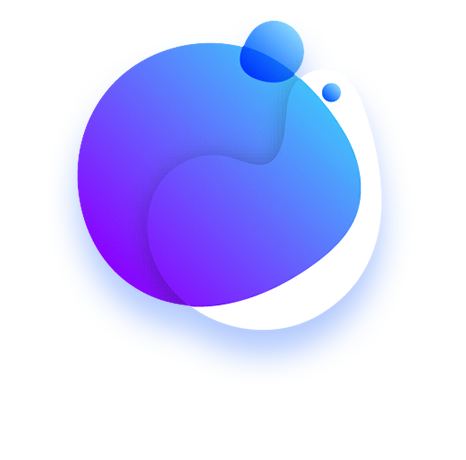 An SEO consultant is a professional who specializes in helping businesses improve their search engine visibility...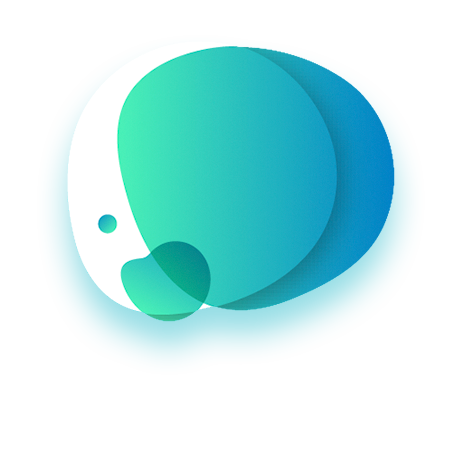 Competitor analysis is the process of evaluating and comparing the strengths and weaknesses of your competitors...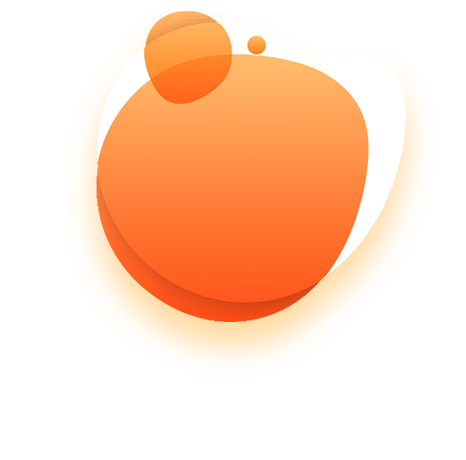 Social media marketing is a rapidly growing field that has become an essential part of many businesses' marketing strategies...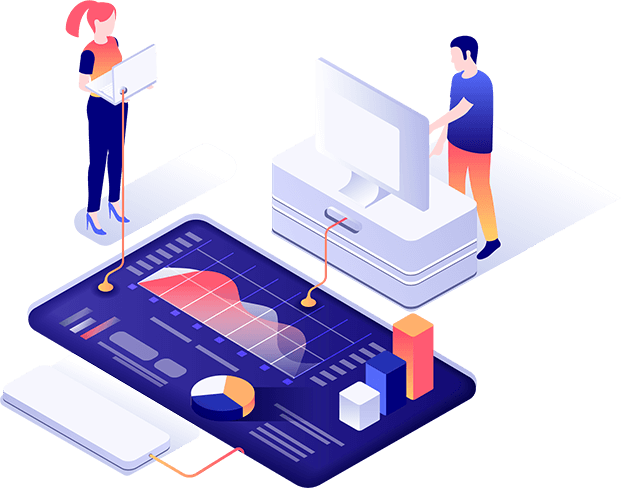 Boosts Your Website Traffic!
An innovative and dynamic IT and Digital Marketing agency that is dedicated to helping global companies and individuals achieve their goals and reach their target audience. With a team of 20 expert IT and digital marketing professionals,,,
Do you know what it takes to grow your
business online? Do you want to?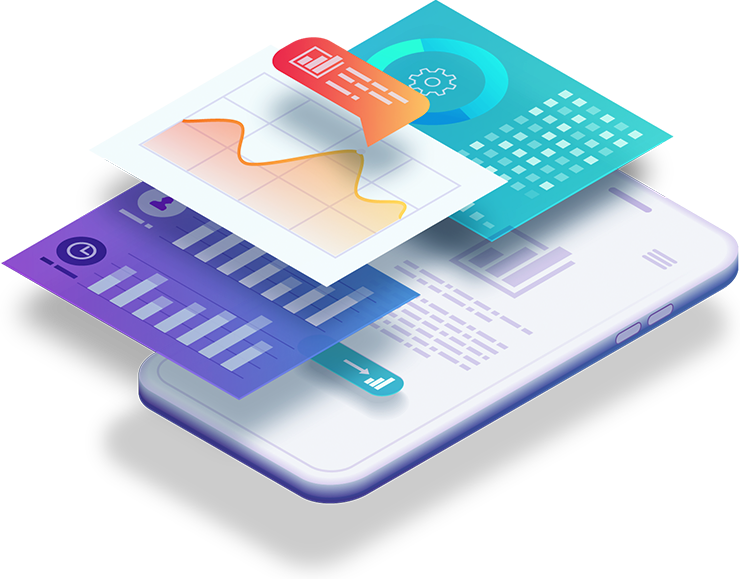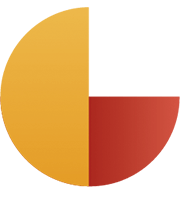 Consulting
At GrowDeal consulting zone, we provide expert guidance and innovative solutions to help businesses and individuals achieve their goals. We work collaboratively with our clients to develop customized strategies that drive measurable results and unlock their full potential.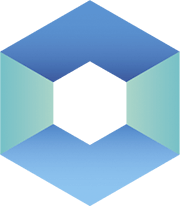 we bring creative vision and technical expertise to every project. With a focus on quality and efficiency, we deliver exceptional results that exceed our clients' expectations.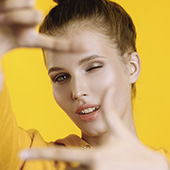 The team at GrowDeal has been an invaluable partner in helping us establish our brand's visual identity. They really took the time to understand our vision and delivered stunning designs that exceeded our expectations.
Are you ready to take your business to the next level? Discover the power of a strong digital marketing strategy with our comprehensive guide! From building your online presence to boosting sales, our blog has all the tips and tricks you need to succeed. Visit our blog page now and start reaching your full potential!

Lets Make a Deal To Grow Your Business Or Brand.