Boosts Your Website Traffic!
An innovative and dynamic IT and Digital Marketing agency that is dedicated to helping global companies and individuals achieve their goals and reach their target audience. With a team of 20 expert IT and digital marketing professionals,,,
Fresh Ideas for Every Business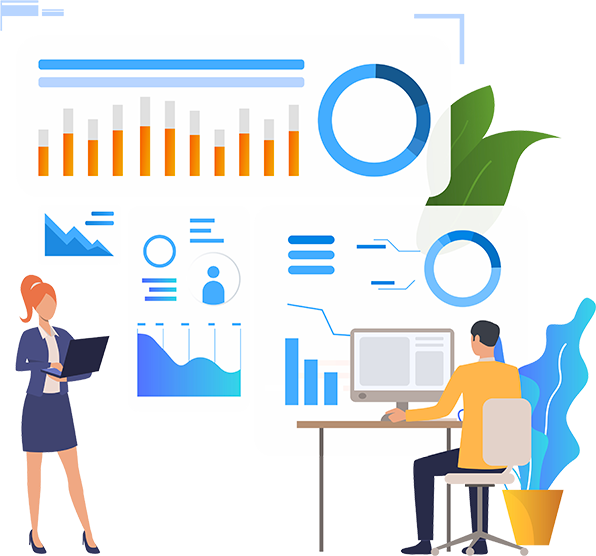 Sustainability:
Incorporate sustainable practices into your operations and products to appeal to environmentally conscious customers.
Customer-Centricity:
Focus on personalized experiences and exceptional customer service to build long-term relationships with customers and increase loyalty.
Tech-Driven:
Leverage new technologies like AI, chatbots, and automation, along with partnering with a growth agency like GrowDeal, to streamline operations, reduce costs, and enhance the customer experience while driving growth for your business.
It took us almost five years of hard work to get to where we are today.
2019
Project Idea
We had planned to work with such a digital product service agency in 2019.
2020
Business Conception
No, we will not say that GrowDeal is different from others. But yes, our service-providing concept is different from others.
2022
Infrastucture Design
Typing...
2022
Company Established
Typing...
We have more than 20 Experts to support Global Companies and Individuals. We are currently providing services in several countries around the world..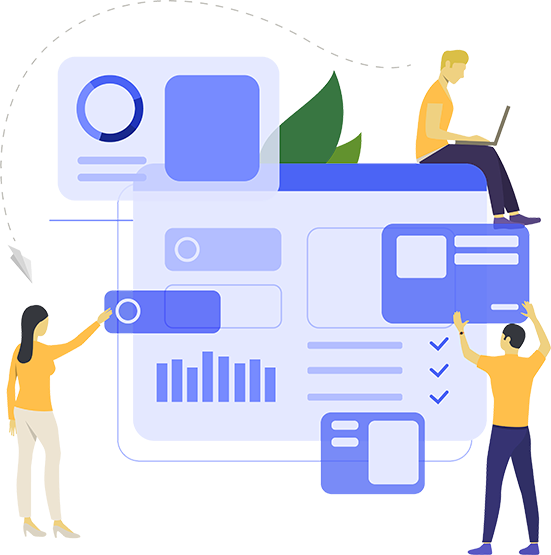 Save Time & Effort
With the GrowDeal
First Working Process
Experience lightning-fast results with our streamlined IT process. Our expert team delivers rapid solutions to your technology needs, so you can focus on growing your business.

Dedicated Team Member
Our team of 20 IT experts provides 24/7 support to clients worldwide, ensuring their technology runs smoothly. We're dedicated to delivering exceptional customer service and believe in exceeding client expectations. Let us help you achieve your business goals with top-notch IT support

24/7 Hours Support
Get round-the-clock support when you need it most. Our team is available 24/7 to help you resolve any issues or answer any questions you may have. The team at GrowDeal has been an invaluable partner in helping us establish our brand's visual identity. They really took the time to understand our vision and delivered stunning designs that exceeded our expectations.